Hi everyone!
I hope this newsletter finds you well and that you're enjoying this summer sunshine and longer evenings. I hope you're also getting some time in nature, at any time of the day, to simply breathe and take in all that's happening around you, even when in stillness.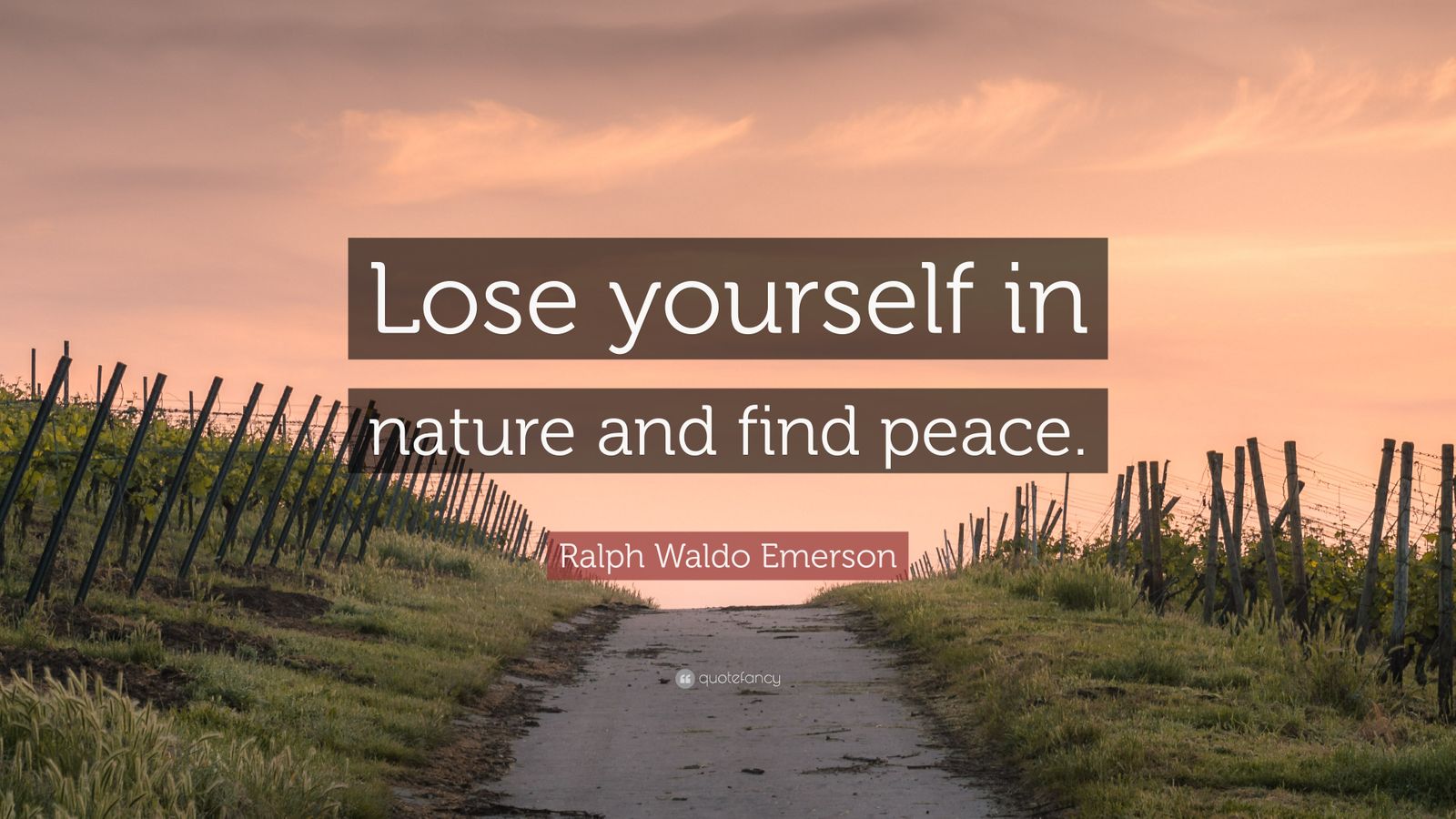 As you all know, I took some time off this summer to reset after a long year online with yoga classes, with study, with home schooling, and with my change of career. I found that I was running out of steam coming towards the school holidays and I desperately needed to pause in order to get clear on what was next for me, CóraYoga, and my other business GraeMatter (Project Management Services). I committed to myself to connect with my rest and digest nervous system (parasympathetic) by taking 10-15 minutes each day to simply 'be'. If this happened to be in the middle of the corridor, then so be it. More than once I had someone step over me on their way to their rooms or the bathroom. And still I lay there. Smiling to myself and breathing into the belly.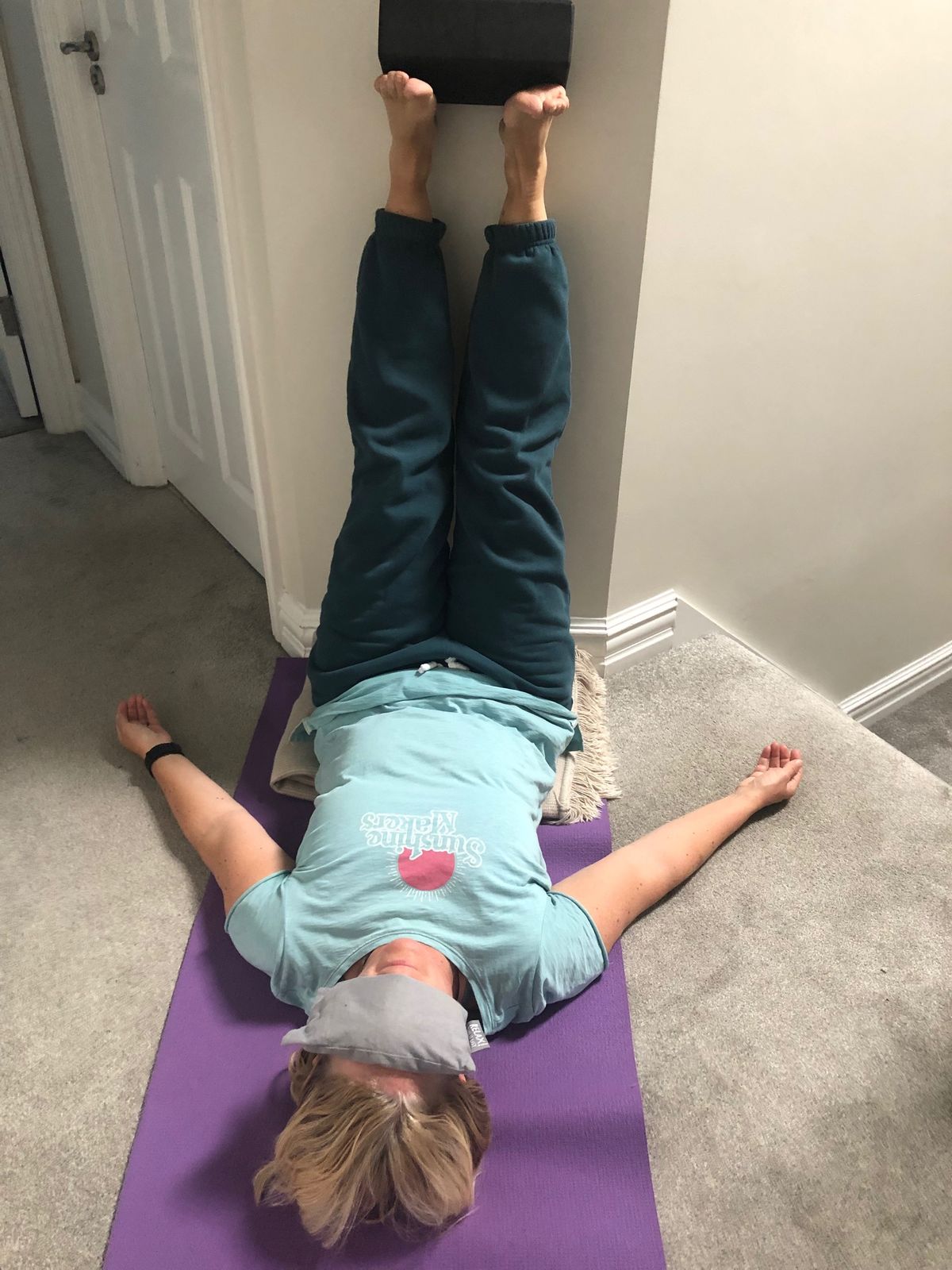 In this downtime for CóraYoga, I'm delighted to let you know that I've moved to a new content management system called Offering Tree. This system also incorporates a booking system which I believe is very easy to navigate for customers. For those of you who had class passes left over from before the break, you should have received an email with instructions on how to access these. If you believe you have class pass packages left and have not received an email from me, please let me know and I'll check out the system asap. (Please note remaining classes are not related to the membership offering which was available during the Level 5 restrictions). For those signing up for new class passes or booking into classes directly, this should be a simple process for you. If you have any problems at all, please don't hesitate to let me know.
As you will see on www.corayoga.ie I've added a few classes starting back in August. Until the kids are back in school, these will just be on Monday and Wednesday for now. Times have been matched too so now all classes will start at 6.45pm. Excitingly, Magda is also looking into enabling video so I'm hoping by August I will be able to support in-person and online access from the studio directly. I'll know for sure closer to the time. And of course, depending on restriction guidelines for August, we'll know what our limit numbers will be for in-class attendance.
And so, my site and logo are still under development but I wanted to share a note with you that I'm thinking of you all and hope you're all well. Keep an eye on the site for continued updates, and I hope to see you back on the mat in a few weeks!
Any questions or comments I'd love to hear from you. Simply message me on cora@corayoga.ie.
Namaste,
Córa