If like me you find the shorter days a challenge I'm thinking of you. To help I try to get out in the daylight whenever I can, if even just with a cup of tea for 5-10 mins, with lots of layers! As I put a draft together for this newsletter, all I could think of was November Rain (Guns & Roses) and decided to check out the lyrics. In the spirit of the shorter days, I thought this was a nice reminder:
During the winter months, connection is very important so if you're thinking about joining a class with me there are a few options I hope might suit:
Remember that no matter how you join the class a recording will be shared with you at no extra cost to help you continue your practice at home.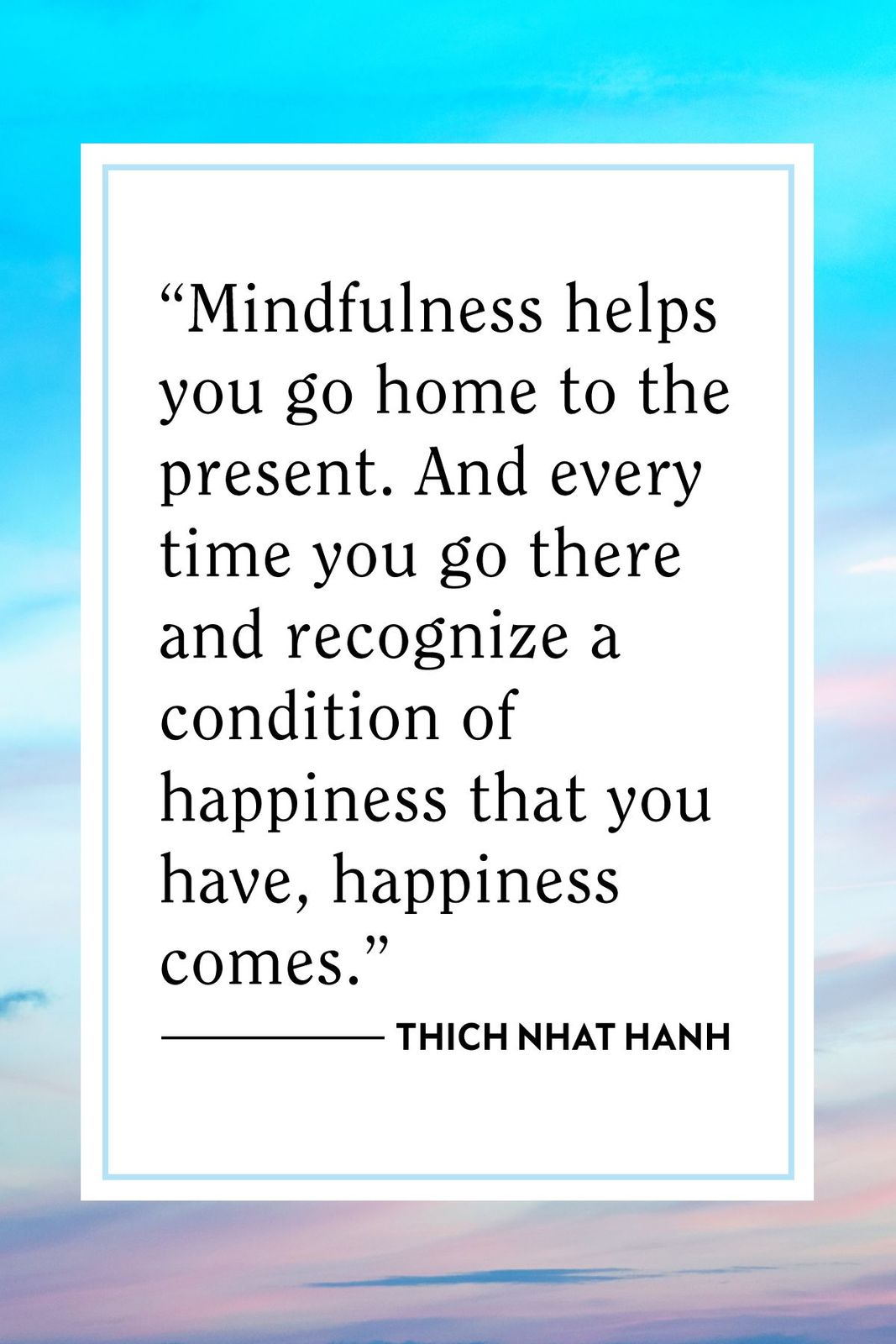 If you have any problems or questions on how to join one of my classes please don't hesitate to let me know. I hope to see you soon! All my best, Córa