Last Saturday I returned to the UCD campus to spend a full day with my classmates and tutors exploring mindfulness practices including body scan, sitting meditation, and the three anchor breathing space. We spent the day breaking down the practices, discussing why they work, how they impact the nervous system, and why it's so important to recognise the feelings of stress in the body.
Sitting with this diverse group, moving through the practices and discussions, I was humbled to be reminded again that we are all vulnerable to sadness, anxiety, overwhelm, and stress. I'm particularly grateful to be learning how to teach others to develop mindful awareness, and to help get grounded when external factors feel like they're out of control. As someone who has personally benefited from mindfulness and yoga during a period of extreme stress and overwhelm, I'm passionate about sharing these tools with others as I know they work. My studies in UCD also gives me insights to the scientific results of research in these fields and why the medical sector is turning more and more towards these tools for the support of chronic illness and pain.
If you'd like to learn how to weave mindfulness into movement, why not try a slow and silent Restorative Yoga class when the nervous system is on overdrive. Alternatively, if you're feeling a little slow and sluggish then whey not see how to raise energy levels with breathwork and a flowing Hatha Yoga class.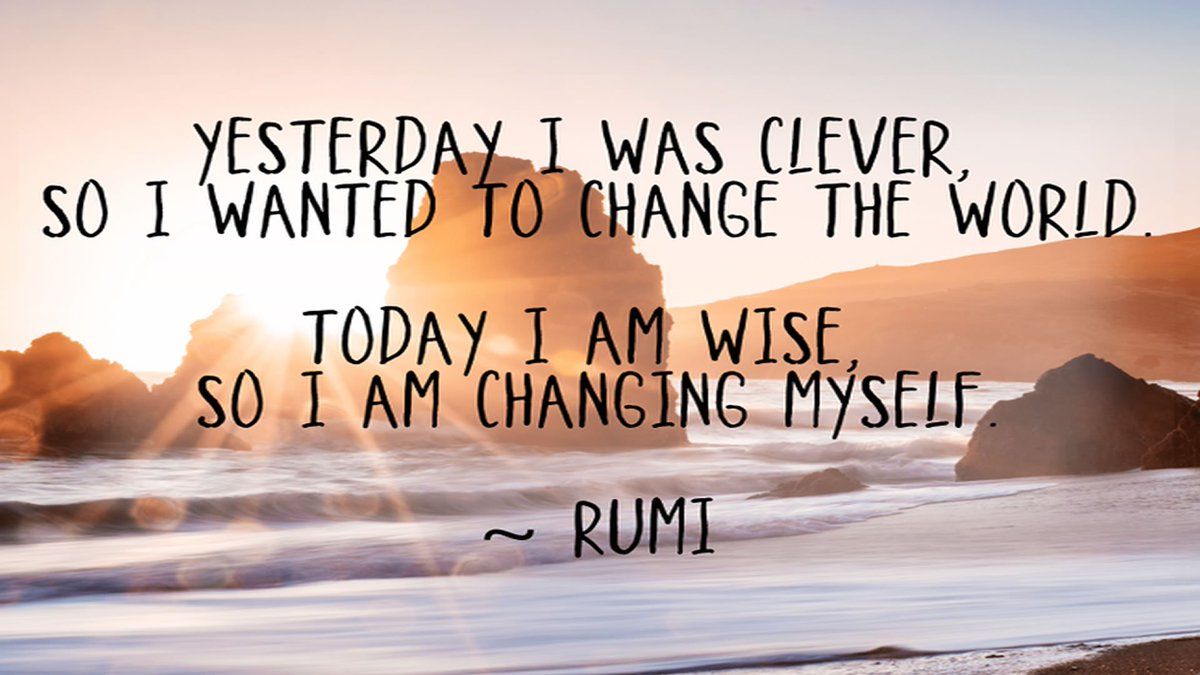 When booking a class, please drop me a note to let me know if you'll be attending in-person or online. I hope to see you soon! Much love and light x
All my best!
Córa