I hope the summer has been good to you and you have been able to take some time over the past few weeks to rest, restore, and re-energize.
I'm just back from a family holiday in Donegal and I'm feeling grateful and emotionally recharged. Donegal has a very special place in my heart with a rich ancestral and spiritual connection for me, and my family. This year we spent a lot of time in the water and hiking. I even dusted off the digital camera (instead of the phone) to capture moments throughout the holidays. The kids joined in with the photography too, and I found it was a lovely way to reflect on the day together when downloading the images. It was definitely worth the extra effort.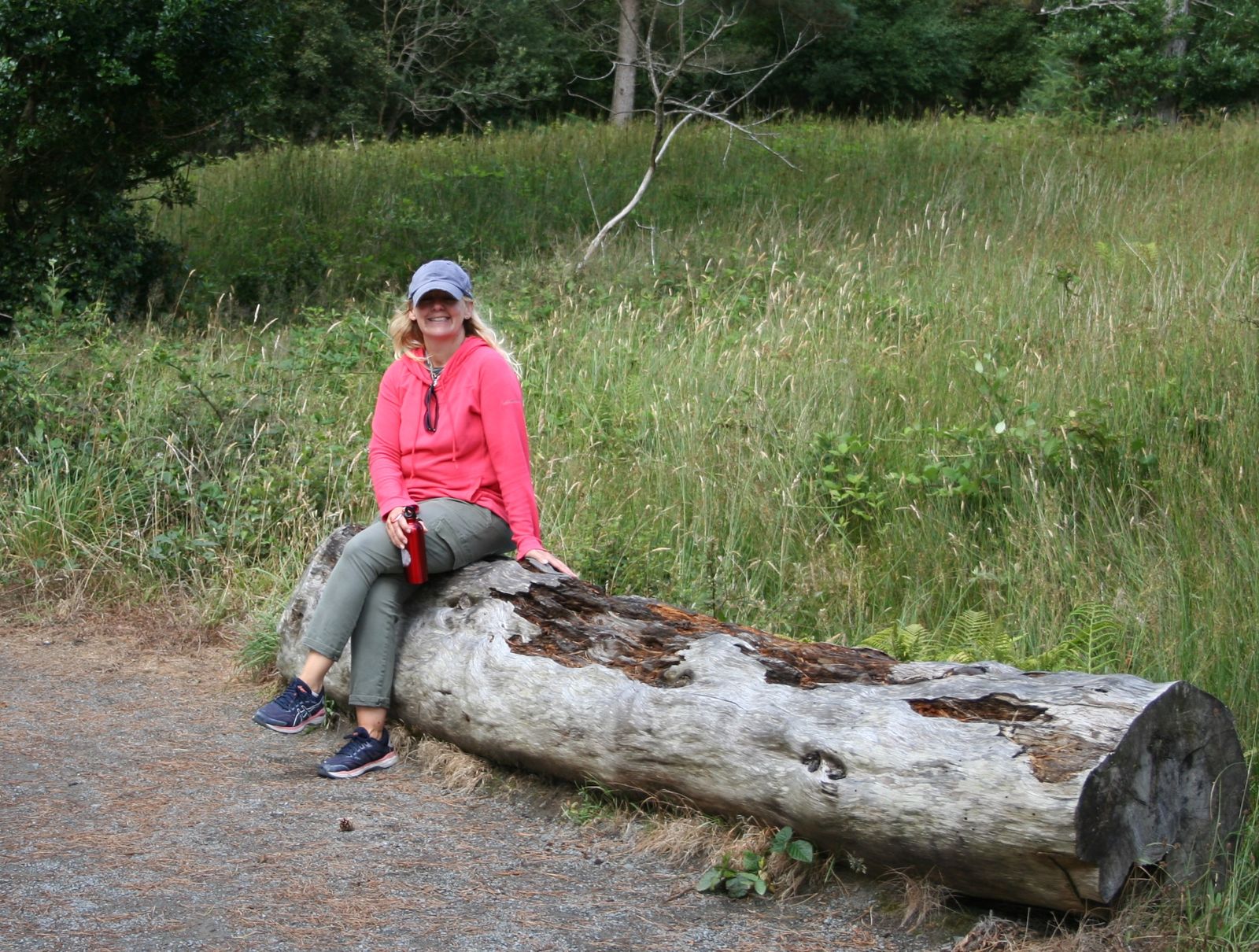 For those of you who had class passes remaining before covid I sent through emails on how to claim them in the new system. The email will be from me through OfferingTree with a 'claim' button on it. Please be assured this is a valid email and not a spoof email. If you ignored or deleted it just let me know and I can resend.
Restorative classes restart on Monday August 16th
Hatha classes restart on Wednesday August 18th
Reflexology sessions are available on a limited basis in August -- more availability will be offered after the holidays
Please note, classes on 16th and 18th will be online due to on-going summer camps in the studio. In class offerings for max. 6 clients will resume on 23rd August. Studio places will be offered on a first come first serve basis. I'm not sure how the dual in-studio/online offerings will work, but we'll try it out to see how it goes :)
For more on schedule and offerings visit www.corayoga.ie:

Now we're in Lúnasa, the month of August, this time reflects the period for early harvesting in the Celtic calendar. It feels like this is a great time to pause and consider if we've been doing enough to harvest our own energy levels and how to continue to make the most of the longer days while they're here.
Restorative yoga encourages me to sit and "drop-in" to a pose, not only to really feel how it is to be here right now, but also to breathe into the body's resistance, to heal and restore energy levels.
Hatha practice helps me to physically connect with my nervous and emotional energy. Do I need more active standing postures, do I need to practice balance, or do I need see things differently with an inversion?
The thread bringing it all together is the awareness of the breath, and how I'm really feeling while I practice. Mindful movement allows me to harvest my energy in order to keep well, heal, and protect myself emotionally and physically. I've learned that taking a break is absolutely necessary for my health, mentally and physically.
Do you have an opportunity to do a check-in to determine what you need more or less of? Is there a way you can plan it into your days or weekends? Remember... Self-care is not selfish.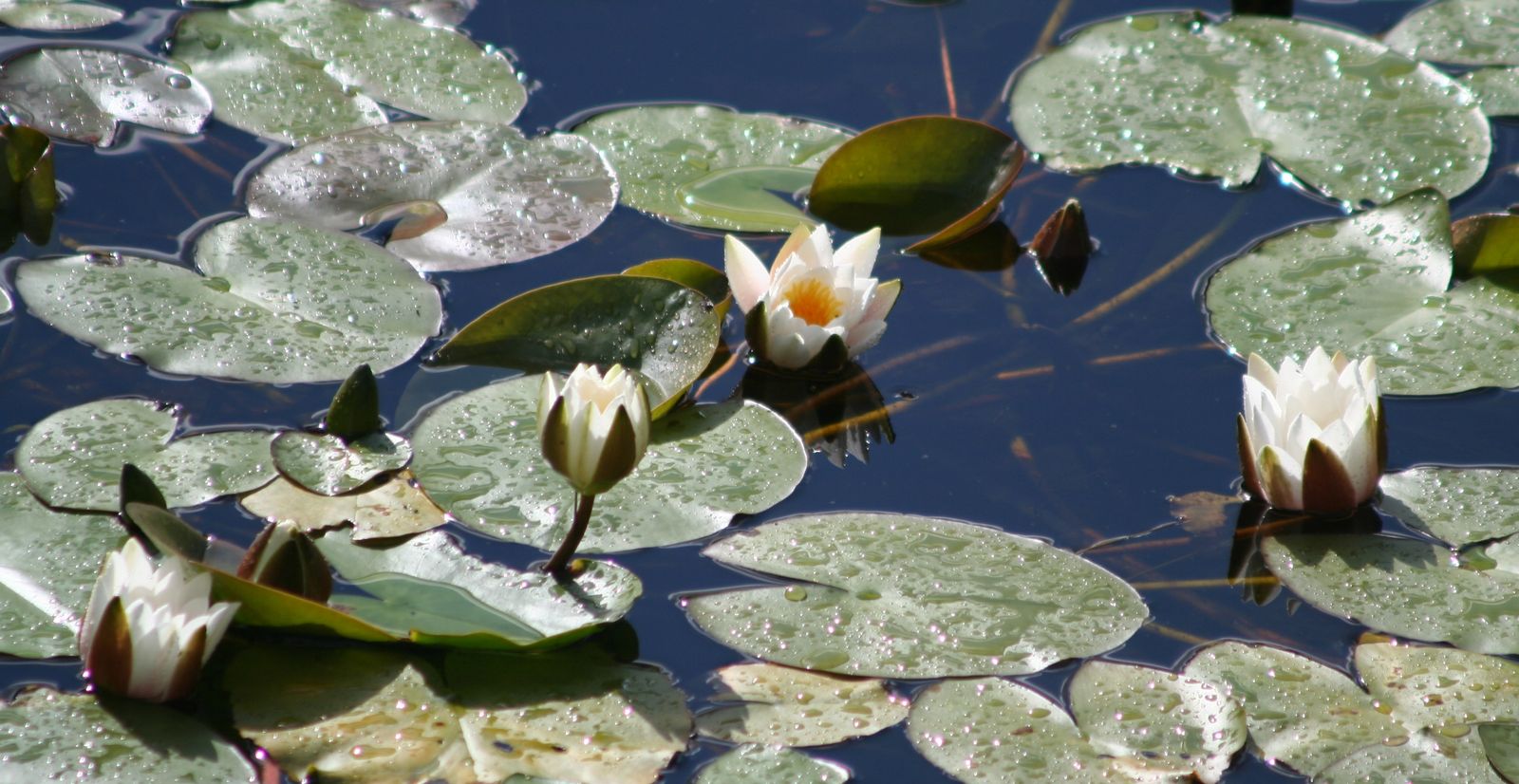 I hope to see you all back on the mat either online or in-person again soon.
Any queries or questions please contact me through the website, email, or whatsapp (087 804 9818) and I'll respond asap.