How are you?! Are you feeling the 'grand stretch' in the evenings yet?! Have you noticed the daffodils pushing through? Yep, I know, three storms in a week doesn't help, but even with that is it possible to feel a sense of welcome to another shift in seasons?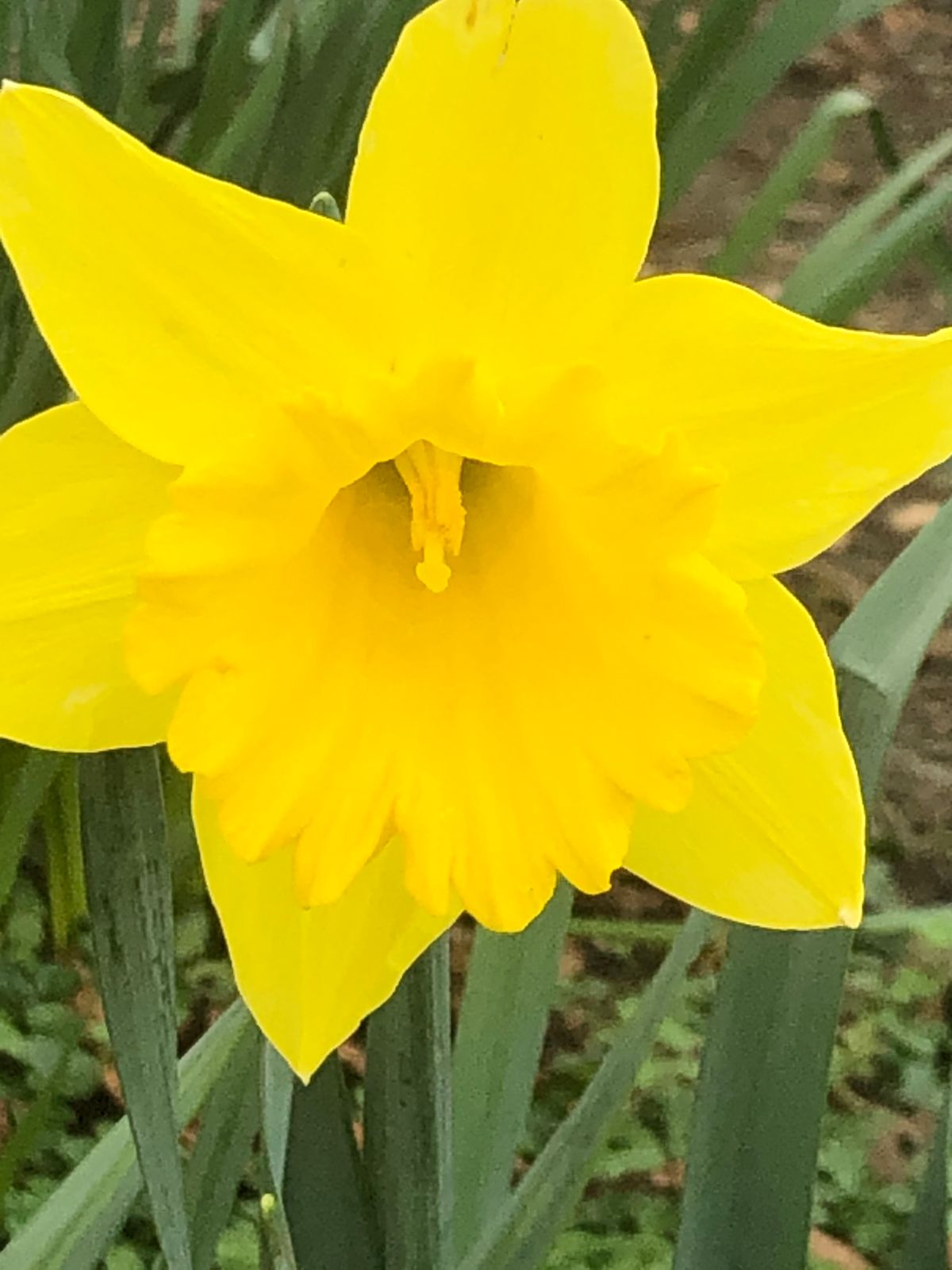 This week I'm taking a little break to coincide with the school mid-term by pausing my evening Community Well Restorative and Hatha yoga classes . Chair Yoga in the Community Centre with Active Age is still going ahead, as is the Mindfulness Based Stress Reduction course online on Tuesday evening. To learn more about these classes and how to join check out the links above or drop me a note to discuss!
As we enter a new season, do you feel an increase in your energy? I've adjusted the Monday evening classes to incorporate Restorative Yoga with Mindful Movement (non-weight bearing mobility and flexibility of joints). For anyone who has attended MBSR previously this class will incorporate mindful guidance for body scan, sense, and breath awareness. This class is open to total beginners as well as experienced mindfulness practitioners.
Do you want to learn what Mindfulness is all about? Mindfulness for Beginners is a new 4-week course that will run for an hour each Wednesday morning 9.30am to 10.30am, March 9th-30th. Limited numbers for a personalised experience.
I have recently noticed the need to move stagnant winter energy in the body. With Wednesday evening Hatha Yoga class we move slowly but purposefully with the breath to build up strength in the body as well as increase flexibility and mobility throughout the body.
Do you have Class Passes but can't make it to a Live Class? You can now use your passes to access our latest class recordings online to practice at a time suitable to you. With no expiration date on class passes you can't lose out on this investment.
Are you ready to deepen your mindfulness practice? Are you living with chronic stress or pain? Would you like to learn the evidence-based techniques to manage periods of difficulty and change? Register your interest now for the next 8-Week Mindfulness Based Stress Reduction, or get in touch about Mindfulness Coaching for a personalised one to one experience.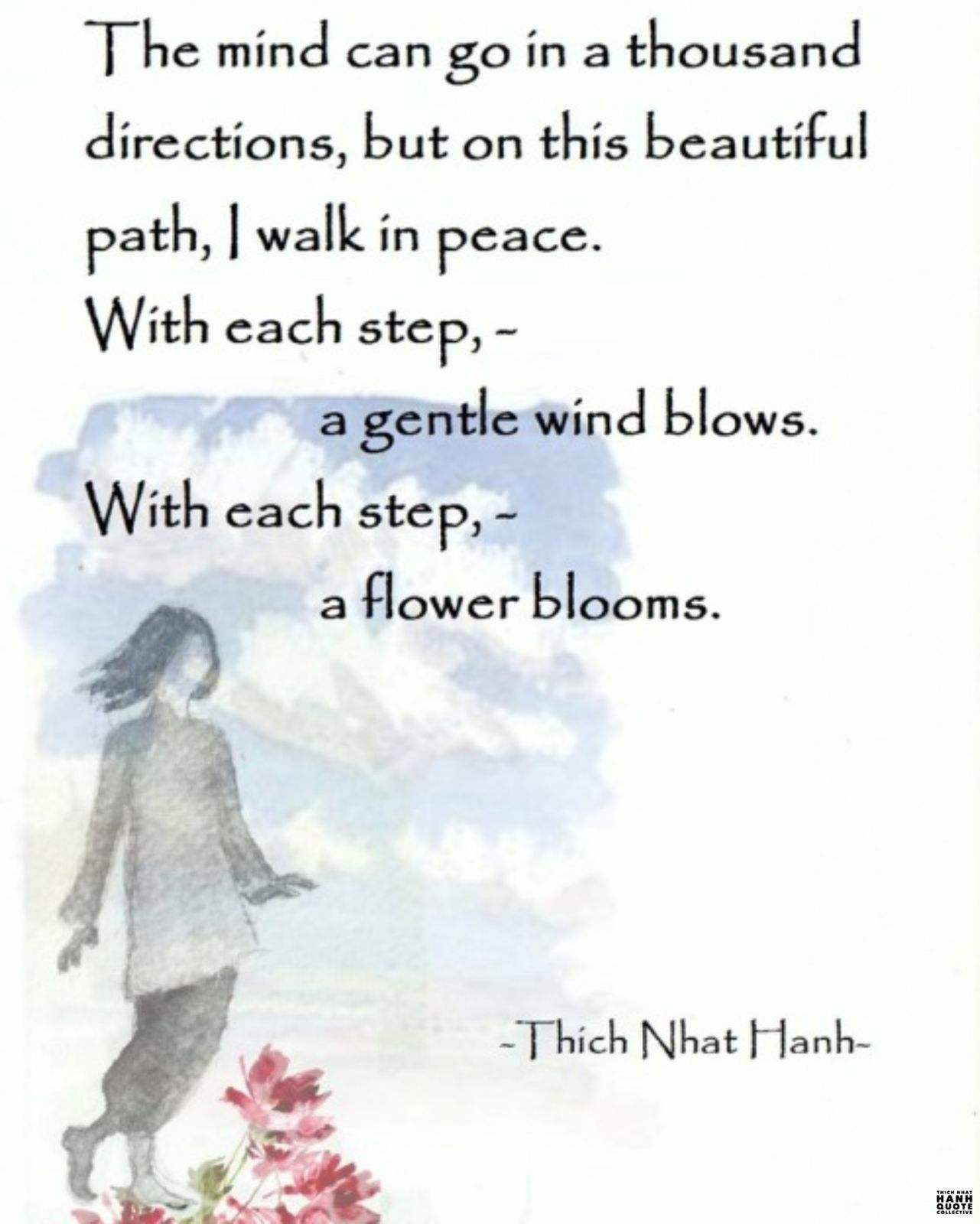 Are there other offerings and times that are of interest to you to come join me in practicing yoga or mindfulness? Let me know and we'll see what's possible. Here's to a year of connections and community no matter where you are in the world!
I look forward to seeing and practicing with you soon!
Le meas & grá, with love & respect,
Córa