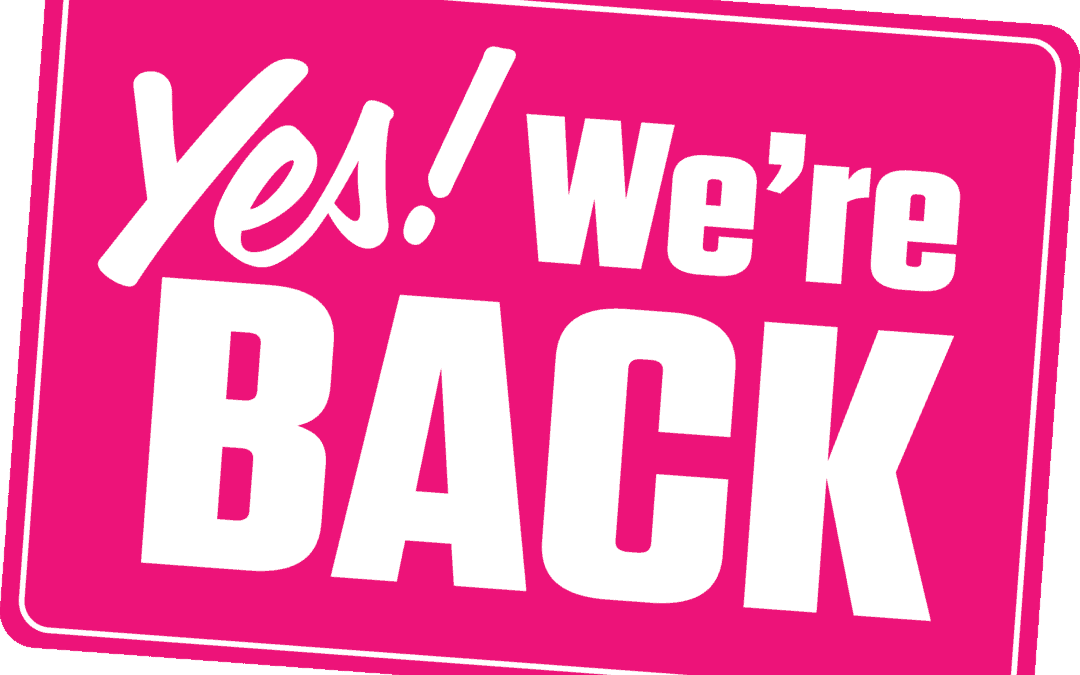 I hope you had a lovely Easter break! A reminder that classes restart tonight! Book directly through the site:
As I've now also completed my masters <insert scream of joy here!!!> and I'm planning a variety of courses coming throughout the year. These will include an Introduction to Mindfulness, Integrating Mindfulness, Mindfulness Based Stress Reduction, and Mindfulness Based Cognitive Therapy, to name just a few. Keep an eye on the site for more!
Wishing you a beautiful Monday and week ahead!
Namaste,
Córa