Happy February 1st, St. Brigid's Day, and Imbolc! I hope this day finds you well and that you're enjoying a (slight!) feeling of spring in the air.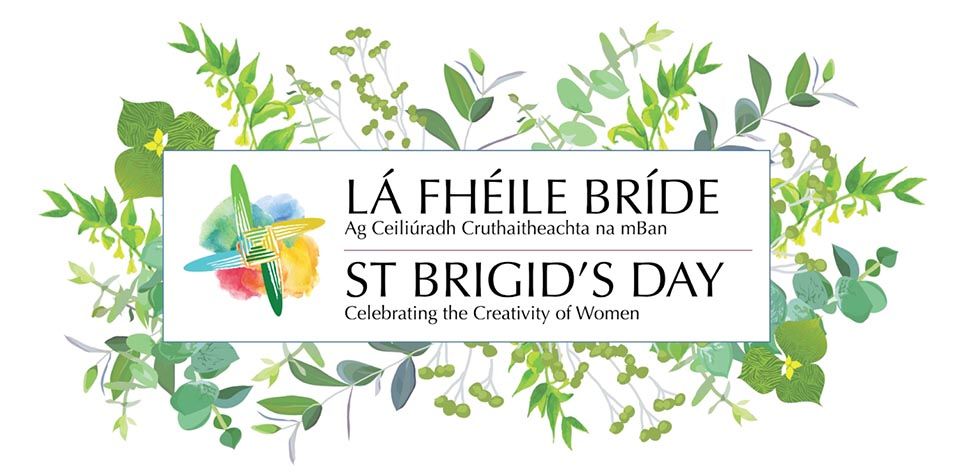 A short note this month to highlight that in February I'll be returning to the studio for all scheduled classes. Places in-person are still limited so please advise when booking if you'd like to join in-studio, otherwise your online attendance will be assumed.
When joining in studio, music is also back as I can now record without background noise affecting those online :) For those who's schedules have changed and you would like to perhaps access On Demand classes, please get in touch through the Contact form on the website and I'll transfer your passes to a different package so you can access up to date classes at a time of your choosing.
Restorative yoga will include some mindful movement/joint mobility flows, as well as mindfulness meditation guidance. Hatha yoga is a slow flow suitable for total beginners as well as those with more experience looking to stabilise joints and build strength.
I hope to see you on the mat again soon!
Namaste,
Córa